Great Peace!

Question: How does the human body synthesize vitamin D from sunlight?
Pa Neter Ra (The Serpent King, Amaru Chan, Nebu: Atun Re):
In a segment of the full spectrum of sunlight, Ultraviolet B radiation soaks in the skin, converting 7-dehydrocholesterol (7-DHC) into an isomer called pre-cholecalciferol (D3). An isomer is a polyatomic ion that is similar in chemical formula, but with a different spatial configuration of atoms. The conversion of pre-cholecalciferol into the steroid-hormone "vitamin D3" is reliant on the temperature (heat alchemy) in the skin. Once converted into "vitamin D3," a protein binds to it and conveys the newly created hormone (behavioral message) into the blood stream via capillary action/movement, which permits fluid to flow in narrow spaces in the opposite direction of the force of gravity (logic).
Question: Have the ancient ones left us with the secret of the Sun relating to vitamin D3?
Pa Neter Ra (The Serpent King, Amaru Chan, Nebu: Atun Re):

First, the Book of Malachi chapter four (4) verse two (2) explains that the Sun of Justice (Shamesh Zodok) shall arise with healing in its wings. Is it coincidence that in the advent of SARS that sunlight is ultimately the key to sound health? Recall that Malachi is the 39th book of the Holy Bible and it is associated with the Sun's polar regions rotation (39 days). On the other hand, Revelation is the 27th book and it is synonymous with the Sun's equatorial spin (27 days). Next, Akhenaton had shifted the paradigm from the hidden (Amon) to the overt (Aton). The antithesis Aton illustrates the importance of sun rays as
nutri-tion
(nutri = ntrw) for the human body. Sun rays are the catalyst involved in the conversion of cholecalciferol, copper, and among other radiant elements into their respective energetic (operative) principles throughout the human anatomy, depicted as the ANKH. It is the science (knowledge) of life and of living that interprets the nutrients (ntrw) and other substances in food in regards with the maintenance, growth, reproduction, health, and disease of organisms. This science includes ingestion, absorption, assimilation, biosynthesis, catabolism, and excretion of things made by the Sun.
Question: What does this mean for so called Black people?
Pa Neter Ra (The Serpent King, Amaru Chan, Nebu: Atun Re):
Noble Drew Ali's Koran Questions for Moorish Americans shall offer clues to the question above; in particular, I will draw upon questions 87 and 93 of the questionnaire.
"Black according to science means death (Q. 87)."
Is this not indicative in the scientific data in-light-of COVID-19? Moreover, cholesterol is a white solid substance present in body tissues. The word "cholesterol" comes from the Greek word
Khole
(bile), which comes from the primitive Indo-European root word
Ghel
, which means "to shine," with derivatives connoting "green."
"White means Purity, Purity means God, and God means the Ruler of the Land (Q. 93)."
In Power, Life, and Security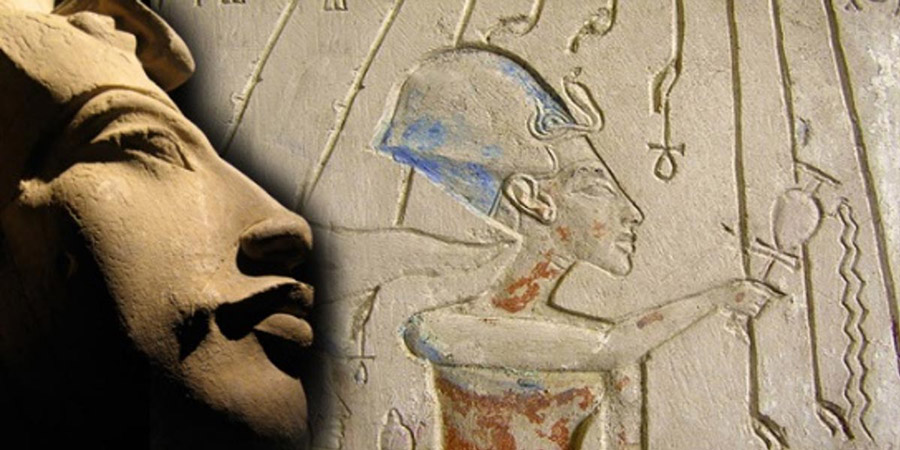 Pa Neter Ra (The Serpent King, Heru Djeti, Blue-Green Feathered Serpent, White Brother, Pahana)
The Great Peace Society of Royal Serpents (Amaru Chan)
Return of the Serpent Race (Wadji) - Serpent Polity (Kaan)
The Opener and Guardian of 9^9^9 (The Nubian Mind, The Nubian Number)
The Elements, Mathematics & Arithmetic (T.E.M.ARI) by Nebu: Atun-Re (Heru Neterkhet Sutukh El) - Scroll of the Green Destiny (Circle 9 x 13)
13 x 9 (NUWAUPU)